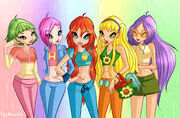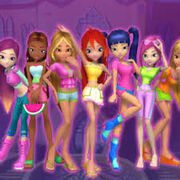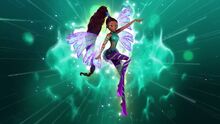 About me
Hi my name is AmberAisha, but you could call me Simon. I am friendly and kind. I love Marvel (favorite character is Storm) and DC comics (favorite character Batman and Nightwing). My favorite Winx is Aisha, (tell by the name) and favorite Pixie is Amore. My favorite color is light blue and favorite food is mac and cheese. I'm a 9th grader who is homeschool and love math. I have a older brother who is 17 years older than me. I have a turtle name Jamal. I also keep a little stuffed bunny name "Bunny" that I sleep with.
Here's a list of favorite shows:
- Winx Club
- PopPixie
- Sailor Moon
- Batman Animated Series
- Arrow
- The Flash
- Avatar: the Last Air Bender
- Legend of Korra
- 70's Wonder Women
- Jem and the Holograms
- Beyond Batman
- Ultimate Spider-Man
- Avengers Assemble
- Attack on Titan
- Supergirl
http://news.yahoo.com/rallies-planned-across-us-ferguson-decision-231403472.html
My favorite movies
Mystery of the Abyss
Amazing Spider-Man
Amazing Spider-Man 2
X-Men: Days of Future Pass
Man of Steel
Dark Knight Rises
Winx Club Magical Adventure
The Ten Commandments
Big Hero 6
Frozen (Let it go, Let it go!)
Captain America: the Winter Soldier
Guardians of the Galaxy
Home
Cinderella 2015
Avengers: Age of Ultron
My favorite characters
My friends
- BelieveInMagic814
- MonicaSilva
- RoseForever
- Delix club
Trivia
- Amber is fossilized tree resin (not sap), which has been appreciated for its color and natural beauty since Neolithic times.
- In Arabic the meaning of the name Aisha is: Lively. Women. Life.
- Both Amber and Aisha favorite color is light blue.
- Amber's favorite food is macaroni n' cheese and fruit salad.
- One of Amber's favorite Winx episode is season 5 episode 17.
- Amber do not like racism and believes everyone should be treated equally.
- Amber is religious.
- Amber's favorite Winx movie is Mystery of the Abyss.
- "One flaw in Mystery of the Abyss was the voices", according to AmberAisha.
- Amber's nickname is Simon.
Pix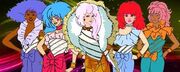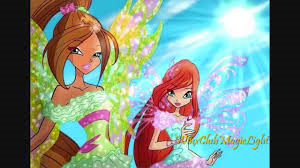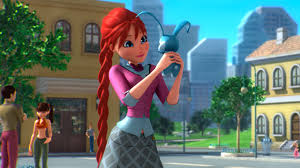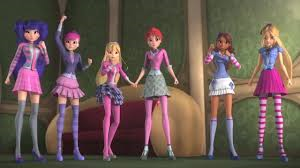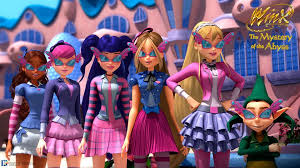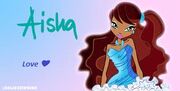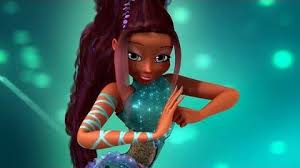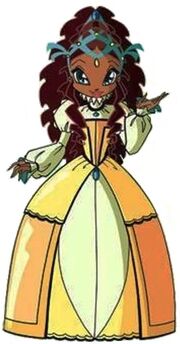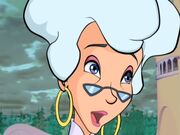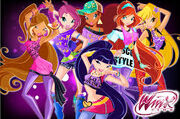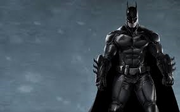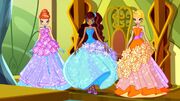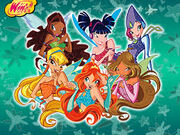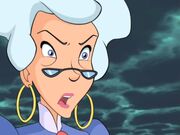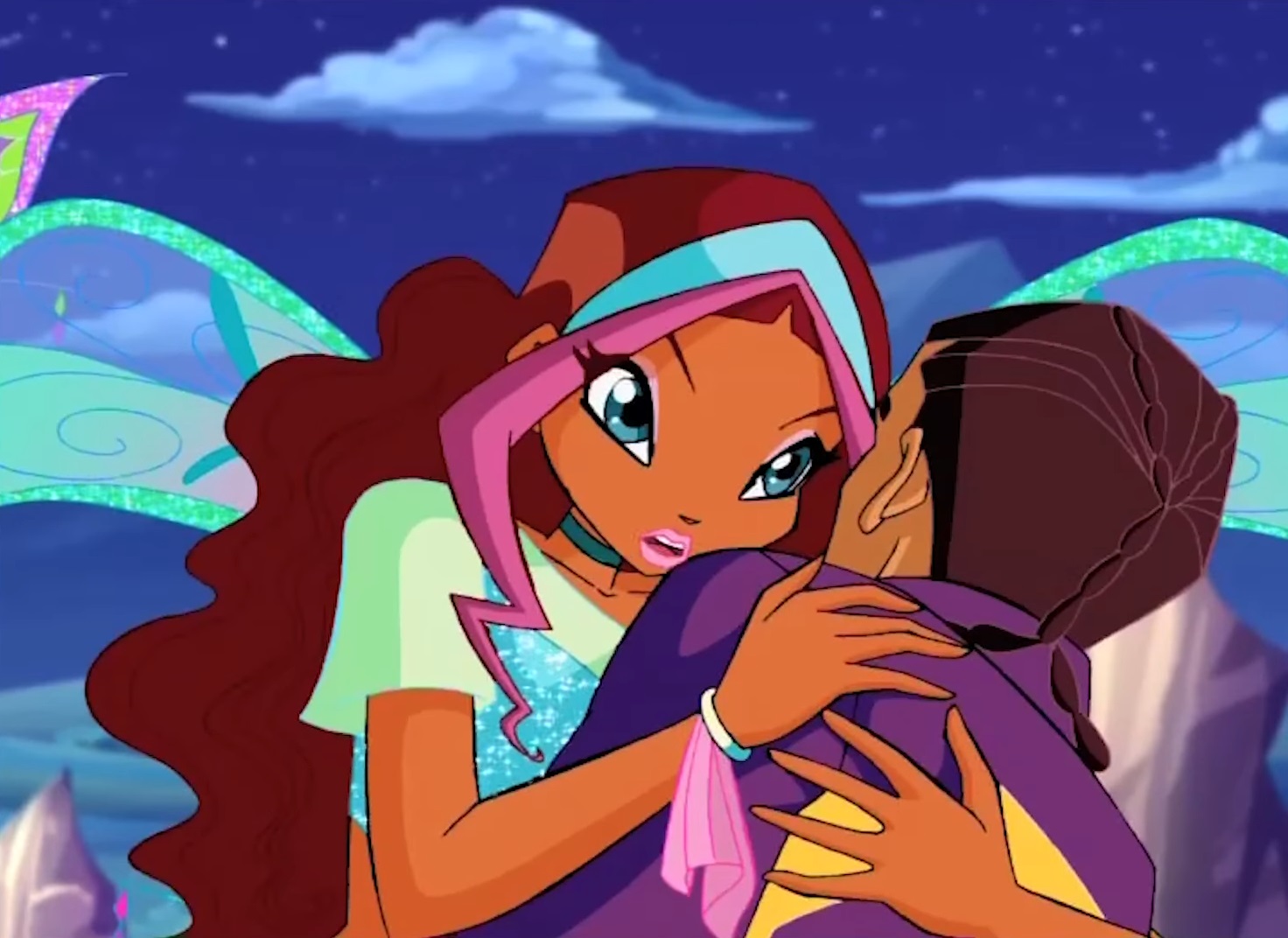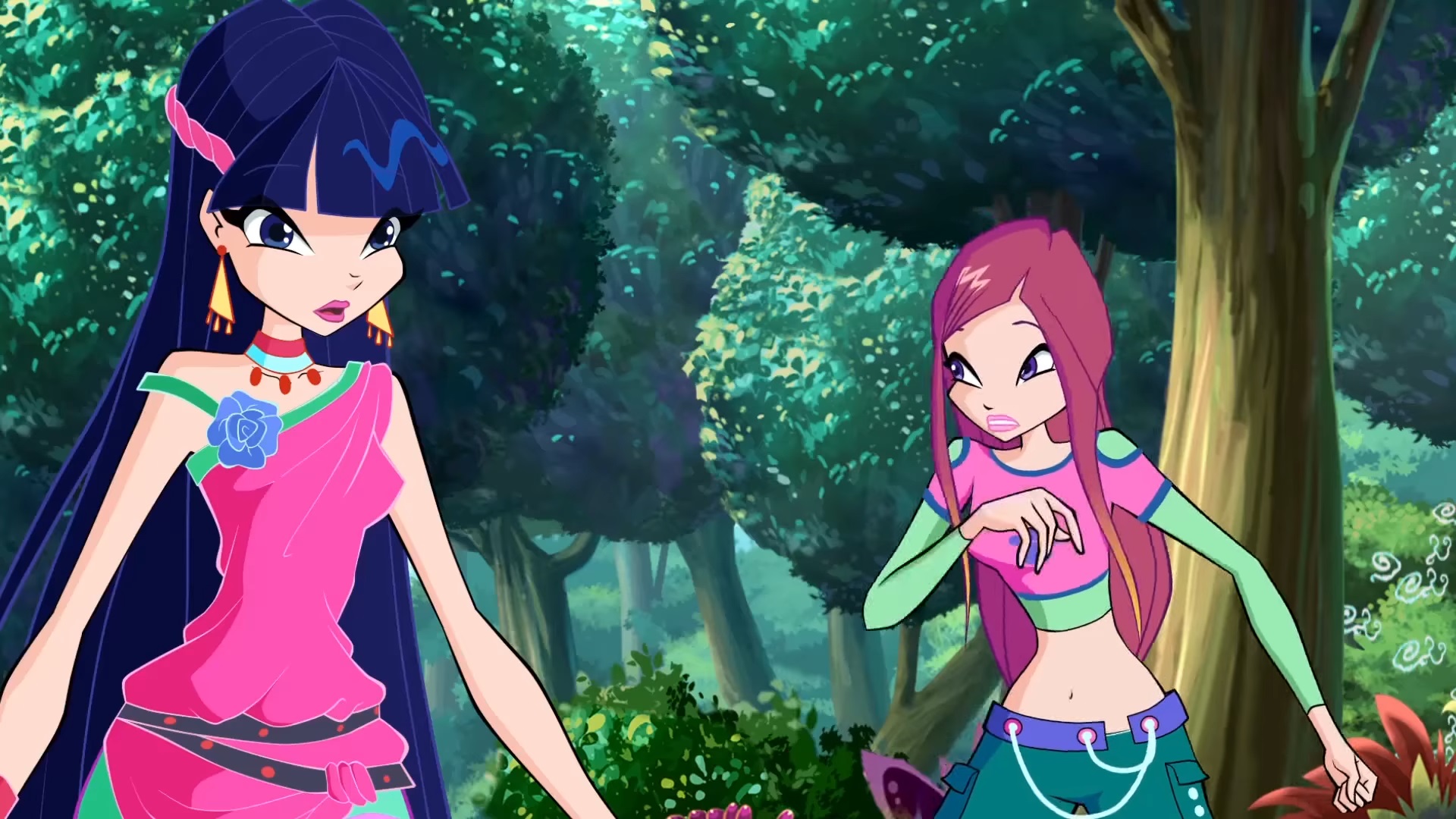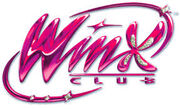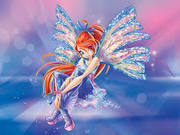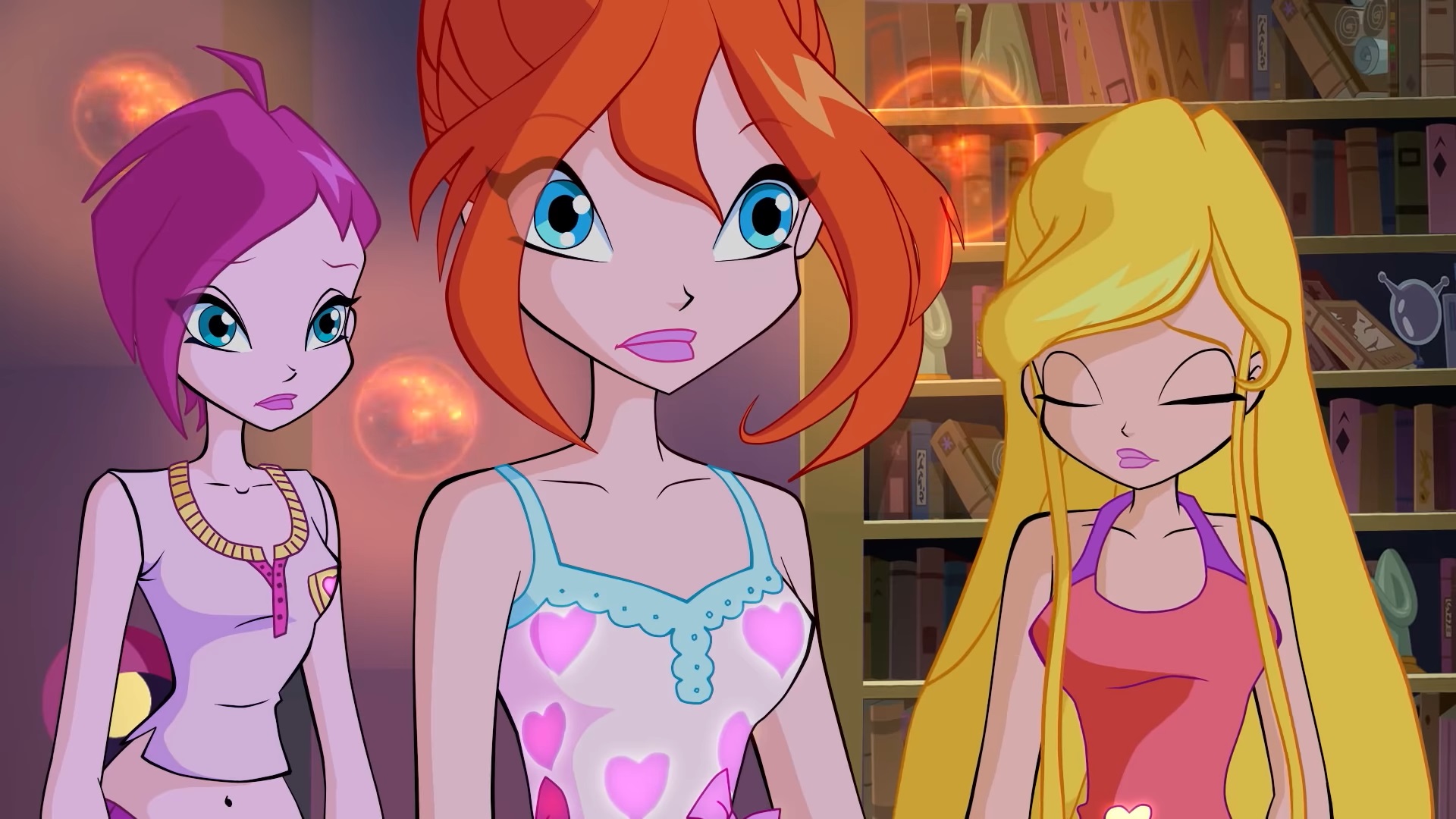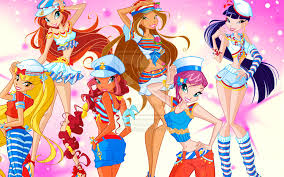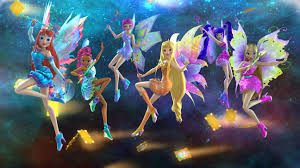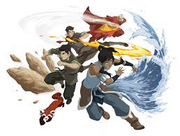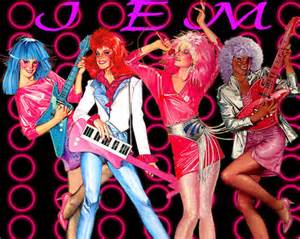 Community content is available under
CC-BY-SA
unless otherwise noted.