I am a girl who likes winx club. I even made my own fan series on the Winx Club Fanon Wiki or WCFW for short Oh and see my Pretty Little Girls but Liars Wiki
My favorite pages
Things about myself
My former sig-User:AmyRosegirl12
AmyRosegirl12
AmyRosegirl12
AmyRosegirl12:You'll Regret this!
AmyRosegirl12
AmyRosegirl12 A loyal fairy Music is my life!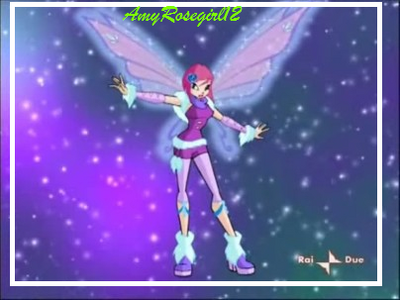 My pictures
Gallery
My Picutres
My fairy
this is my fairy
My talkboxes
Template:AmyRosegirl12:Other Talkboxes Template:AmyRosegirl12:Other TalkboxesTemplate:AmyRosegirl12:Other TalkboxesTemplate:AmyRosegirl12: Secondary talkboxesTemplate:AmyRosegirl12: Secondary talkboxes
Amy - Time to start the party!
TALK - This will be a good time for you!
I use this when I happy
[[User:|]]
[[User talk:|TALK]] -
I use this when I hear news from you
Amy - Harmonic Attack!
TALK - It's pay back time!
There's big trouble if I use this one
My userboxes
Nature Lover!
| | |
| --- | --- |
| | This user has nature powers like Flora. |
Pop Princess Power!
| | |
| --- | --- |
| | This user has music powers, like Musa. |
Community content is available under
CC-BY-SA
unless otherwise noted.