Hi how are you, my name is Bloomdanix, but I'm commonly called Bloom. Land here due to the contributions that were missing in this wiki and that I still had at that time.
How to get here
In 2014 I made the first article that was the game of the PSP (although with little information). Little by little the Administrators remember that one Rose barely sent me bumps of my uploads of images since at that time I never knew how they were specifically.
The first contributions were that I extended the article of the character of Lucy which I extracted from Aztecak Games (towards a fan-game of the Season 1 just in case), there I began to understand the wave in editions minors
The problem was that when I made the contributions of the Infinite Chaos spell and those of Flora in the Bloomix I began to act in a sour way because they deleted the two contributions and images that I uploaded, even insulted JasmineFlower (sorry for the insult, but I did not even know that the chapters did not happen here). Then I had other bumps like when I uploaded the images of Icy invading the Pixie Village in the episode 220 from there I spoke with the ad and he told me that it only came up from the original resolution. How heavy to upload them again.
Well today I take care to contribute the images and contributions to characters that are needed, but in my free time.
Here are some images that I like. And some that I believe (Toni Cipriani and a Dina Capre Scorpio of the Autobuses Mexico Zumpango)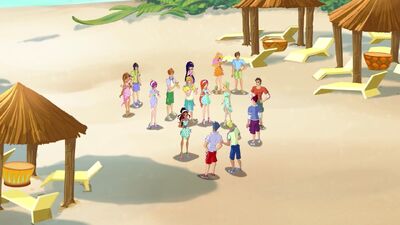 Favorite Characters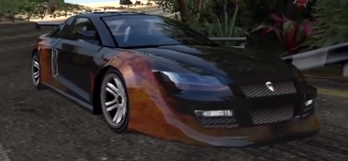 Winx
Specialists
Antagonists
Nemesis
Teachers
Pixies
Selkies
Other Characters
Kings
Characters that I do not like
Forms
Fairy
Trix
My favorite images
Music
"Que le pasa pandilla" jejje. I introduced music from seasons 3 and 6 from edits.
Community content is available under
CC-BY-SA
unless otherwise noted.