Welcome To My Profile
ABOUT ME
Hello! I am delix club.You can call me Shifa. Welcome to my user-page. I am a huge fan of Winx club, Ben 10 [ (All series) I am weird ],W.I.T.C.H, Teen Titans, Danny Phantom, Mia and Me etc. 11th Grade is really tough so, can't be active on the wiki as often as I used to! Sorry. Going on vacation so can't be active for 2 months :(
I have never been in any social networking sites. This is my first one!
My hobbies are mostly reading science or fiction books, art & craft, writing, poetry, knitting! and watching winx club. My ambition is to become an inventor. 
How I came to know about Winx Club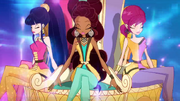 A few years ago,when I was in 4th grade,my friend used to constantly talk about winx club.I was so sick of listening to it that I wanted to know what was so special about it and finally decided to watch this cartoon.One day I was having fever and was alone at home (as both my parents work) and so I watched it and instantly loved it.
​My Friends
My Top 2 Favorite Powers
My FAVORITES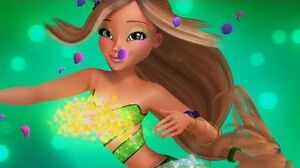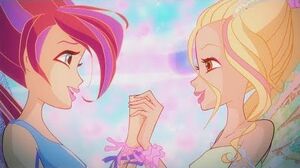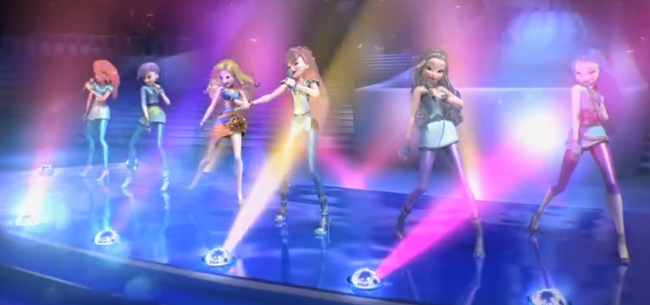 Season 7 & Transformation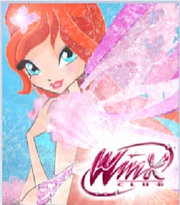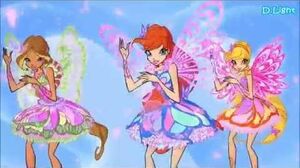 Main article: User:Delix club/Gallery''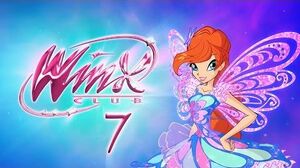 Community content is available under
CC-BY-SA
unless otherwise noted.