Winx Club Forever

This article has been completed. Only edit it if you think it can be improved.
Winx Quiz: Guess the Character is a online PC game which can only be found on many Official Winx Club Channel and has been started this year on March 20, 2014 by Rainbow S.r.l. Please also note that you can't play this on iOS, tablet, Android devices at all as it is only supported on PC. 
Introduction
This PC game feature various character from different scenes/episodes from Season 6. It is also one of the most advanced-technology game that Rainbow S.r.l made a game by using Youtube. Note: There are currently 9 Winx Quiz: Guess the Character out there and more to be released this year. Also it seems that they all have the same song which is The Magic of Sirenix and there are 1:03 seconds long for each of them
How to Play
You are given a random scene from any Season 6 episodes which range from Easy-Hard quizzes. You have 10 minutes to answer each question. If you got it correct, you move onward to the next quiz. If you got it wrong, you will be then directed back to see the mystery characters and then answer the question again.
Videos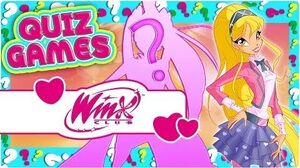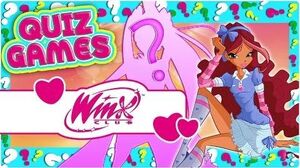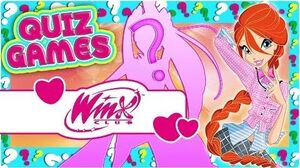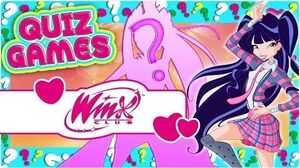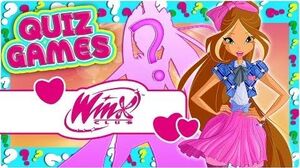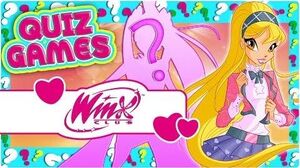 Community content is available under
CC-BY-SA
unless otherwise noted.